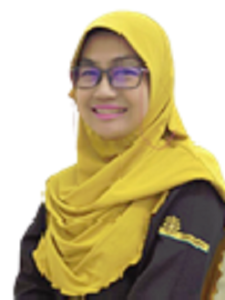 Assalamualaikum warahmatullah.
Occupational Safety, Health and Built Environment Department (OSHBE) previously has been known as Occupational Safety and Health Unit, OSHU. In view of the critical need for an entity in the University to look into issues affecting the quality of the environment, particularly river pollution, poor sewerage treatment plant management, contaminated indoor air quality, and etc., the University Management Committee (UMC) in its meeting No. 5/2015 held on 1st April 2015 agreed in principle to expand the current functions and responsibilities of the OSHU with the appointment of a Director.
The INTERNATIONAL ISLAMIC UNIVERSITY MALAYSIA (IIUM) strives to achieve excellence in the management of its Occupational Safety and Health Management System (OSHMS) at the workplace by inculcating an awareness of the importance of safety and health for IIUM's employees and members of the public who deal with the University.
I would like to take this opportunity to acknowledge the contribution and commitment and to express my sincere gratitude to the OSHBE team members for the hard work. I now look forward to fulfilling the OSHBE commitments to continue the delivery of Occupational Safety and Health services to the IIUM community.
RAZSERA BINTI HASSAN BASRI
Director
Occupational Safety, Health and Built Environment Department (OSHBE)
International Islamic University Malaysia