Leisure Reading Collections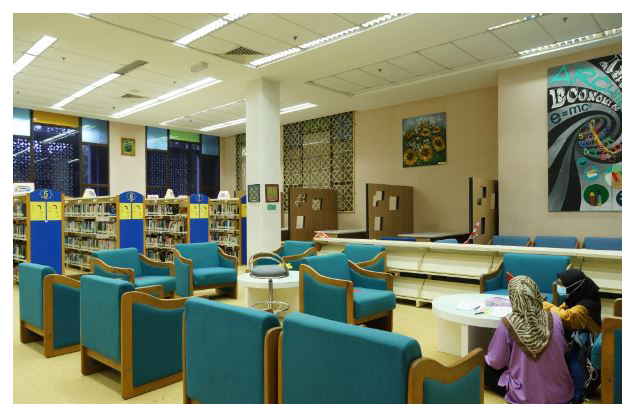 Leisure reading collections are also known as recreational reading, browsing collections, or popular reading collections. The Leisure Reading collection includes popular and best-selling fiction and non-fiction. All books in this collection are available to borrow. Materials in this section comprise of light reading materials covering:
Bestsellers
Motivation
Hobbies
Crafts and the like.
Books in the collection are catalogued, and thus searchable via Library OPAC. Take a break with our leisure reading collection of books – available to staff, students and library members.
How to borrow?
Click at the links https://hikmahlib.iium.edu.my/ to view availability or to search our whole collection.
Books can also be borrowed at the self-service machines in our library. The loan privilege for these materials is the same as the general collection.
You are welcome to make a recommendation for the collection by sending an email request to library@iium.edu.my